Quote:
Originally Posted by Ghost Snake
Quote:
Originally Posted by odp
That's too bad. Man, I hate that guy. Will not deal with him ever again.
Me too.
On topic, that looks pretty sweet. Too bad the colors of the added material dont quite match. Who did you get to do the custom work, or did you do it yourself?
I took everything to a taylor in front of my home....
U see difference in the Cordura'c olour due to digital camera's flash... If U look at the following pic taken under sunlight U can notice that the added material is barely recognizeable:
I used the flash to make the added fabric stand out intentionally for the people to see.
About MilitaryGriffin I have to agree with U. My team bought 6 Arktis but only 4 arrived (I was pretty lucky) and he makes problems for everything....
During one of my frequent travels to NYC I rent a car and I went directly to Berwick to meet him in person but look what I got after 2horus and a half of car drive: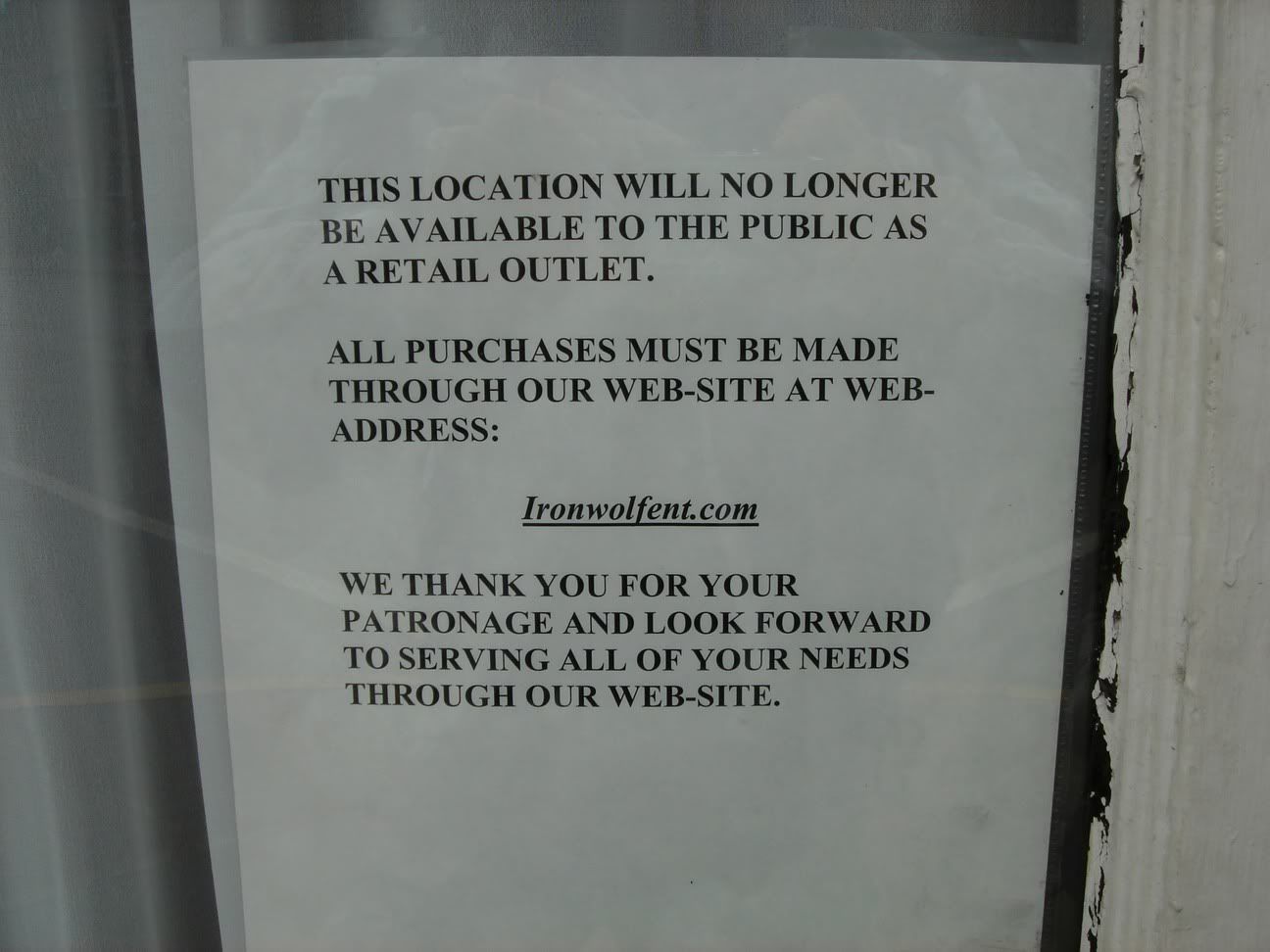 :cry: :cry: :cry: :cry: