Quote:
Originally Posted by
Kingsix

Hi Beta,
I will check tomorrow when I get some green gas. Not going to run propane until I think she can take it.
Marushin New Nambu M60 3" 6mm Heavy Weight Version, I was split on this or a Tanaka M36 J Police or HWS Hartford Type 26, HFC M10.
Very nice! Quite tempting to add that one to my ever growing collection as well. The Marushin's are surprisingly nice, probably the most prized guns in my current collection (until I find a Tanaka SAA and a metal kit).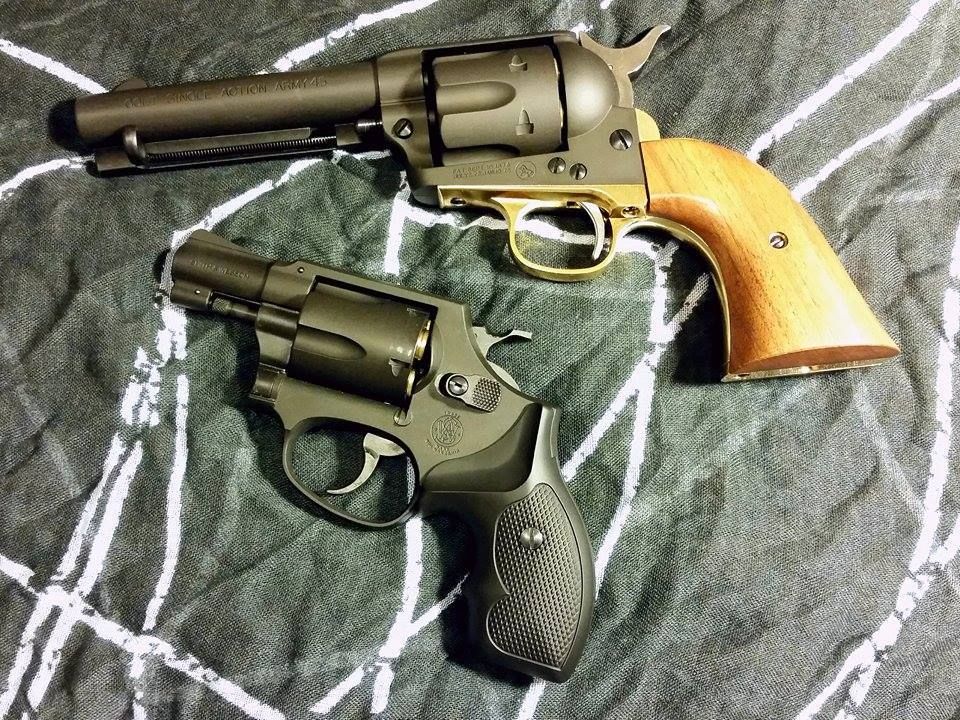 Both the SAA and M36 haven't had any issues w/ green gas ever since I've gone over them. As long as they're well maintained, I don't foresee much trouble with continued green gas usage.