Well it's airsoft so how well the real one feeds is irrelevant.
I've already got a farraday chest rig and an FAL, just need the RPD and a hacksaw to finish the loadout.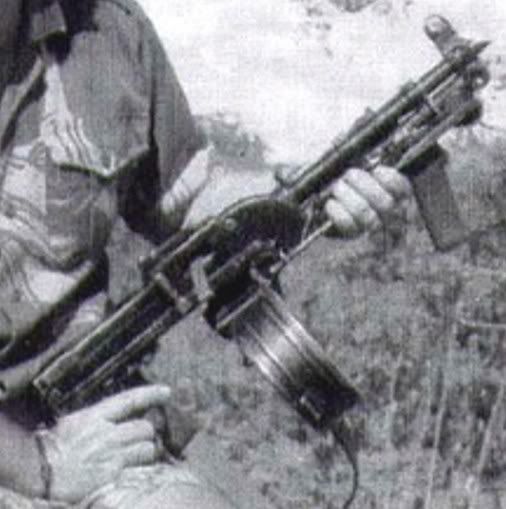 __________________
Not for glory, nor riches, nor honours, but for freedom alone, which no good man gives up except with his life.