Ladies and Gentlemen!
May I present you my SWAT M16A2 GBB Build. Probably something you never seen before

RS Colt Grip & RS Colt A2 Stock. Also many more real Colt parts. I also have a standard Colt A2 Handguard optional.
Here you can see the ACOG is mounted a step more backward. I prefer this one.
Trijicon ACOG 4x32 TA01LAW for the M16 – LAPD Reticle with TA57 Tenebraex killFLASH Anti-Reflection Device & TA35 Rubber Eyepiece
This optic comes without the bullet drop compensator. Ready for any barrel length! The most underdog ACOG available

RS Colt A2 Upper and Prime A2 Burst CNC Lower Receiver

RS SureFire Model M511B Magnum Light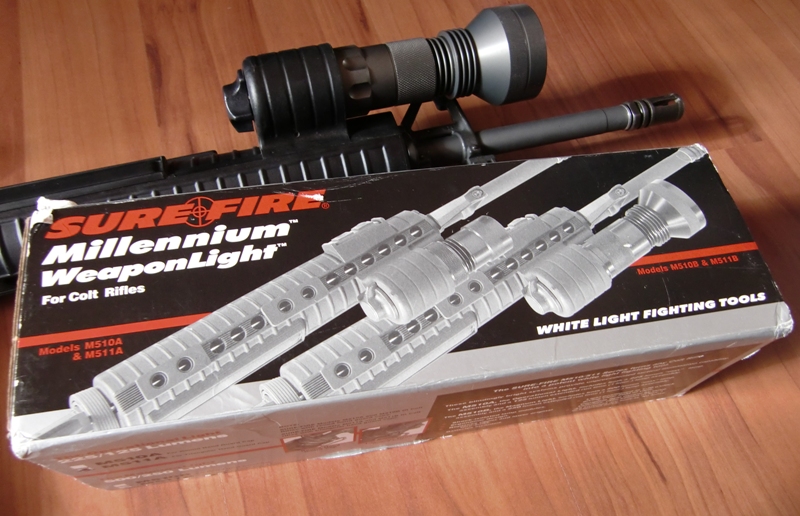 I just had to file down a bit of the Bolt Catch. This was the only necessary modify to make the real Colt Upper fit.
cheers
orb